Booking Petravita
"

...this was the first time seeing your performance and I was blown away! ...born to be on stage and your stage presence is ?!"
— Roy King Jr., event organizer & CEO of WHAM App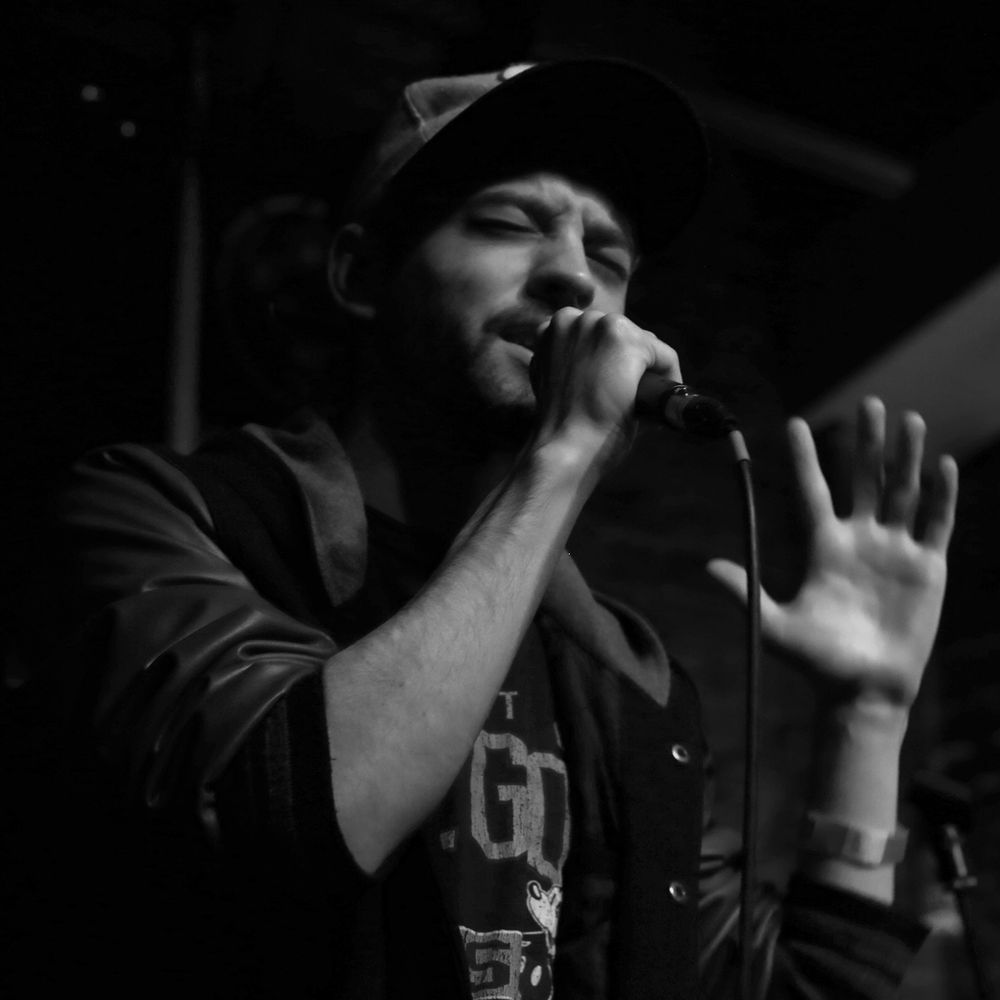 LIVE MUSIC & POETRY.
Available for shows of all types, from intimate spoken word performances to large-stage rap shows full of energy, punch, and crowd love.
Primary contact: PetravitaOfficial@gmail.com
Full Electronic Press Kit (EPK) with bio, tech requirements, press photos, and more.
Need additional logos, fonts, or other imagery/information? I'll happily provide anything you require.
"

Amazing show straight through, bro! You know how to rock a crowd! Thanks for the invite!"
— Mike Wize, rapper / music artist
Performance Photos